Car Detailing & Ceramic Paint Protection By Elite Mobile Car Detailing
Car Detailing With A Difference.
Bring back that new car feeling or protect your pride and joy with our mobile car detailing and ceramic coating paint protection services.
Our dedicated team provide a full mobile car detailing service to anywhere in Central + South East Melbourne area, coming to you at a time and day that suits you best. We promise to deliver showroom results every time!
With our fully mobile service, you can carry on with your day, and have total peace of mind knowing that your vehicle is in the hands of Melbourne's best team of detailers.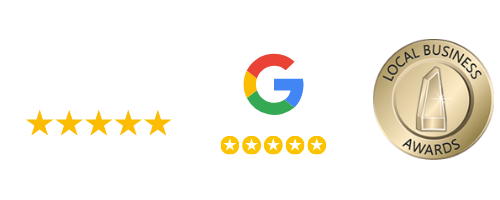 Fill out your details below and our team will contact you right away with a no obligation free quote.
See Why We Offer The Best Paint Protection Service
Pre-Sale Full Detailing Melbourne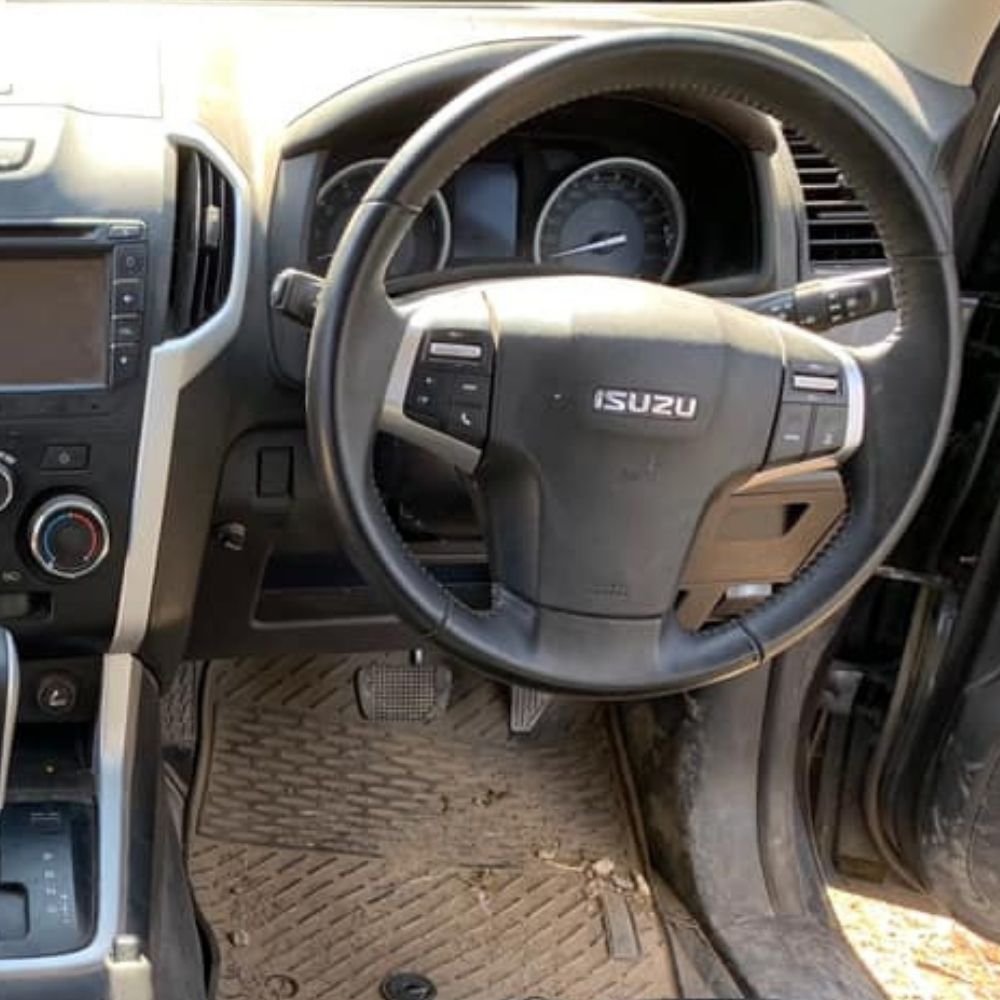 Cut & Polish Paint Correction Melbourne
Ceramic Paint Protection Melbourne
Why Choose Us For Your Car Detailing & Ceramic Coating Protection Needs
Our Car Detailing Melbourne & Paint Protection Services

As Melbourne's #1 certified and awarded detailing company, we have all your needs covered. If you are unsure of what you require, why not give us a call? We are happy to discuss what will be the best option for you.
Maintenance High Gloss Sealant Package ($199)
This package is great to keep your vehicle looking clean, and rejuvenated. 
Elite Wash Clay Sealant & Interior Detail Package ($399)
This package is great to keep your vehicle shining, and looking clean. It consists of both exterior and interior detailing.
Elite Cut & Polish Package ($449)
Recommended for light-medium scratch removal, minor swirl mark removal and to enhance the shine and gloss level of the cars paint.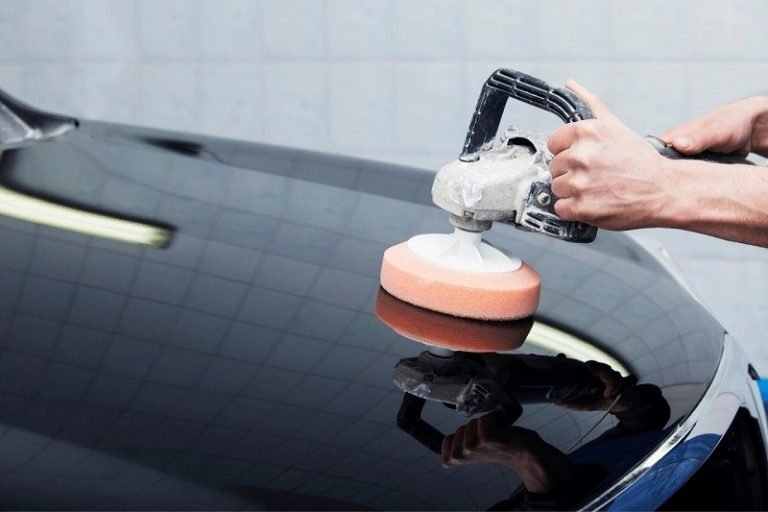 Elite Deluxe Interior & Exterior Detail ($549)
This detail is highly recommended if you are after both the exterior & interior detailed for also a great Pre-sale presentation before selling your car for the best possible price! 
The Ceramic Coating Paint Protection Package ($899)
A ceramic coating can be described as an additional clear coat with incredible protective, gloss and self-cleaning properties. Ceramic paint protection is suitable for new and used vehicles and is the best car paint protection that money can buy. Offering superior protection against the elements and environmental fallout. Things such as bird droppings, decomposing insects, tree sap, air pollution, heat and UV damage will no longer be as much of a problem.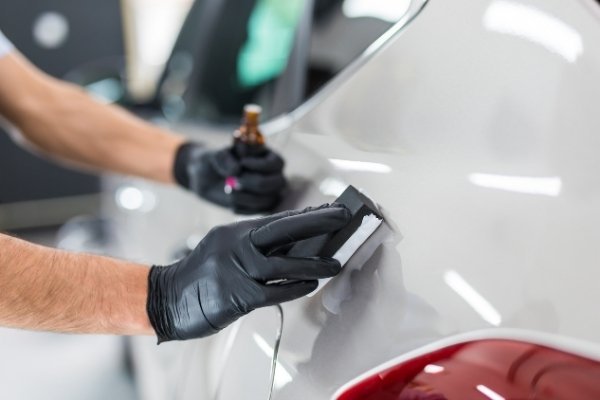 Paint Protection Melbourne
Whether you have just bought a new vehicle or have an old classic, protecting your vehicles paint is essential.
With so many different protective options, it's easy to get lost in all of the technical jargon but ceramic paint coating is recognised world wide as the leading paint protection technology.  It offers a hard surface finish that protects against environmental fall out, bird acid, tree sap, whilst remaining easy to maintain.
Why Choose Ceramic Coating For Your Paint Protection?
Ceramic coating paint protection is a high gloss permanent bond nano-ceramic coating that is backed up by a lifetime warranty*, it utilises the latest technology to give your paint work superior chemical resistance, UV & thermal resistance and anti-graffiti.
Other Detailing & Protection Services
Aside from our most popular ceramic coating Melbourne and car detailing packages, we also offer many other services. Don't see what you are quite after? Why not give us a call, our team are happy to help you with all your car detailing or ceramic paint protection requirements. 
Get in Touch With Us Today
Get A Free car detailing quote Today!
Simply fill out the form below and one of our professionals will be in touch with you shortly!